Shopping for tile just might be one of my favorite things. There are SO many great patterns, colors and materials out there! The only problem is that whenever I shop for tile at a design center I'm always blown away at the prices. It can really add up quickly!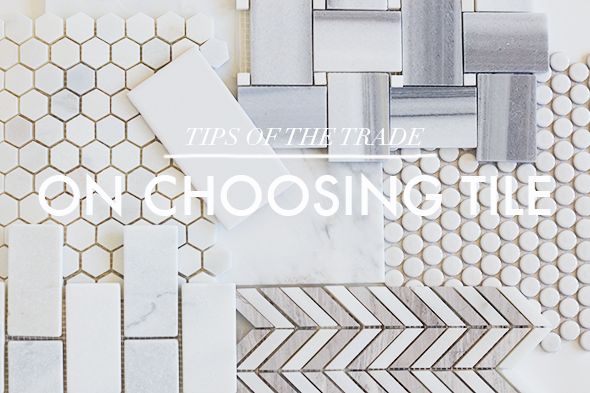 Then, earlier this year, when I started working on my parents remodel and we needed lots of tile, I stumbled into 
Floor & Decor
 for the first time. It took about 30 seconds of looking at their great marble tile inventory to realize that we were set! We literally bought every tile we used in the house at Floor & Decor! They had every style we envisioned for each of the bathrooms, the laundry room and the kitchen. And now I'm using their tile in a couple of client projects, too. It feels like my not-so-secret, secret source! :) The best part is they have all the tile in stock in their stores, so you can handpick the sheets or tile pieces you like the best (SO important when using stone, especially, with all the natural color and pattern variation!).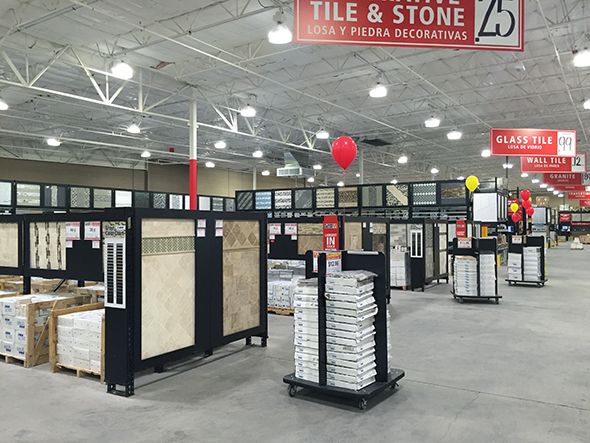 Their stores are HUGE and they carry almost every style of hard surface flooring (including wood) and decorative tile you can imagine. They also sell all of the supplies and tools you'll need for installation. It's a DIYer's (and designer's!) paradise.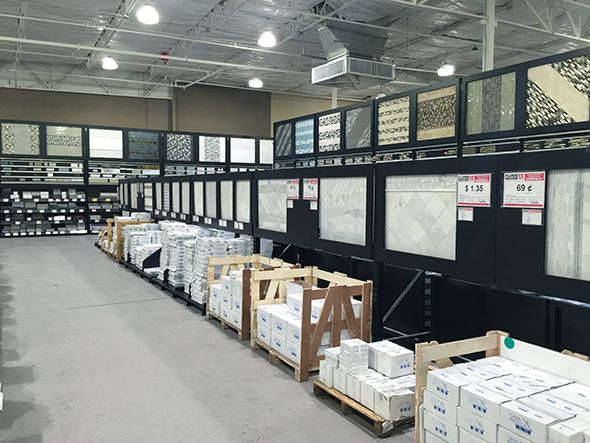 Given how into 
Floor & Decor
 I've been these days, you can imagine how excited I was when they reached out to invite me to share some of my favorite tile selections with you! I've learned that because there are so many classic and on-trend options available, that's a task easier said than done! But when it comes to choosing tile for a bathroom or kitchen backsplash, there's a high likelihood I'll be going with one of my three favorite tiling options: subway, penny and/or marble.